Properties For Sale Throughout the Metro Detroit Area
Auburn Hills, MI
Loaded with extras! This versatile condo (only 4 years old) offers 3 bedrooms plus a open loft area. Fabulous location it faces...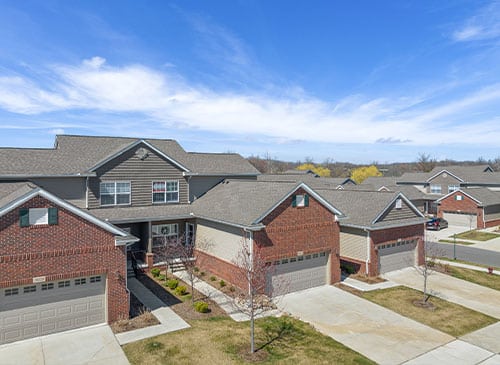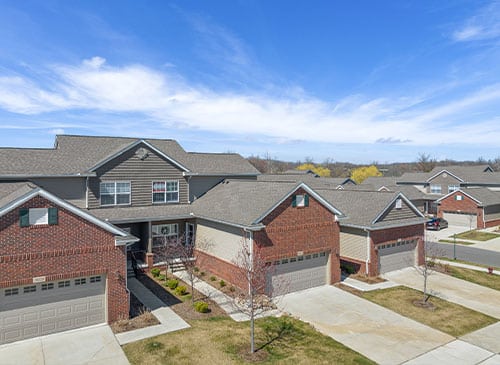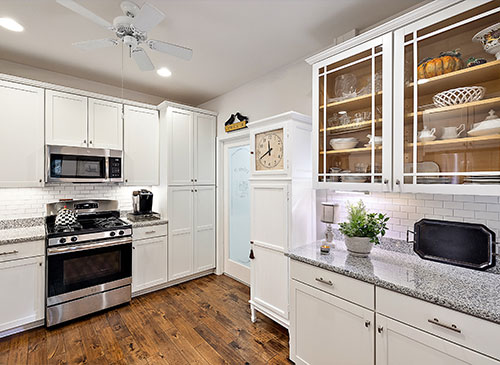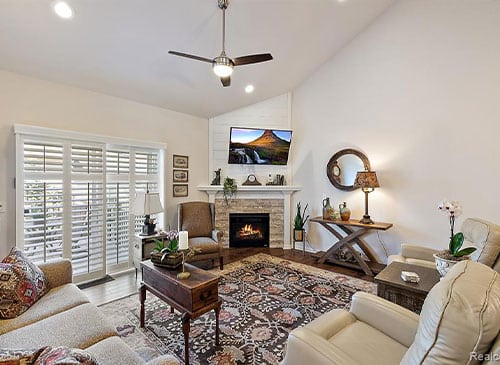 Auburn Hills, MI
1,850 sq ft
Condo
$449,900
Loaded with extras! This versatile condo (only 4 years old) offers 3 bedrooms plus a open loft area. Fabulous location it faces the neighborhood park with picturesque gazebo. The backyard has a spacious, maintenance free Trex composite deck. The gracious primary bedroom is located on the first floor and the primary bath features dual sinks, and a spacious walk in closet. This home includes thousand dollars of extras: two flat screen televisions, custom window treatment, lighting with sensors, Ring security system, and custom shiplap walls. Enjoy the stunning upgraded hardwood floors in the foyer, den, kitchen, dining area and living area. The gourmet kitchen features 42″ white cabinets with crown molding and soft close drawers. The countertops are a classic contemporary granite and the appliances are stainless steel. The living room has a cathedral ceiling, gas fireplace, recessed lights and an attractive ceiling fan. The second floor features an open, airy and bright loft.
Trust. Experience. Reliability.
Professional, Results-Driven Realty You Can Count On
Blender Realty is an all-inclusive Michigan real estate company dedicated to building lasting relationships with our clients. Whether you're buying, selling, or building we're here to provide you with exceptional guidance and high-quality residential properties. It's our mission to make the home buying and selling process as stress-free and simple as possible.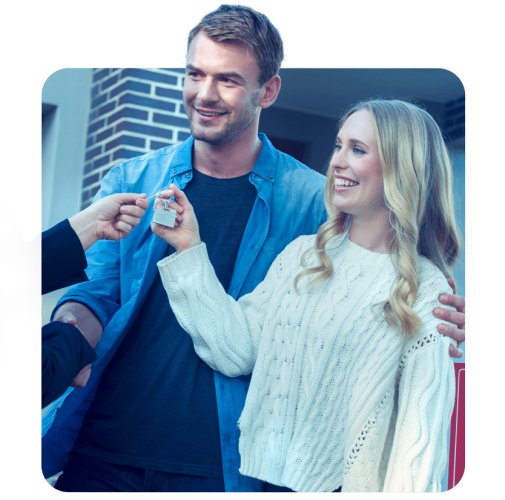 Guidance At Every Step
We're upfront in explaining the buying and selling process, accurate home values, marketing strategy, and so much more. You'll remain informed from beginning to end.
We'll get to know you on a personal level and have an in-depth discussion about your wants, needs, and expectations, so we can help you find exactly what you're looking for.
Whether you're selling or purchasing a home, we'll deliver exceptional negotiating skills so you can receive the best possible deal.
Our Expert Realtors Specialize
in a Range of Property Types
Start a New Chapter in Life with Blender Realty
Blender Realty is proud to offer residential real estate services to buyers, sellers, and developers alike. Allow us to help you find the perfect home for you and your family. Our team has the knowledge and expertise to make your buying or selling process easy and efficient. Contact us today to get started.
Partner With a Trusted Realtor
As a real estate developer, it's important to partner with a realtor who understands the ins and outs of the competitive market. When you work with us, you'll receive a collaborator who'll provide you with pricing strategies, continuous prospecting of potential buyers, ongoing advertising techniques, and more. Blender Realty has the knowledge and resources to make your life easier. Let's partner today.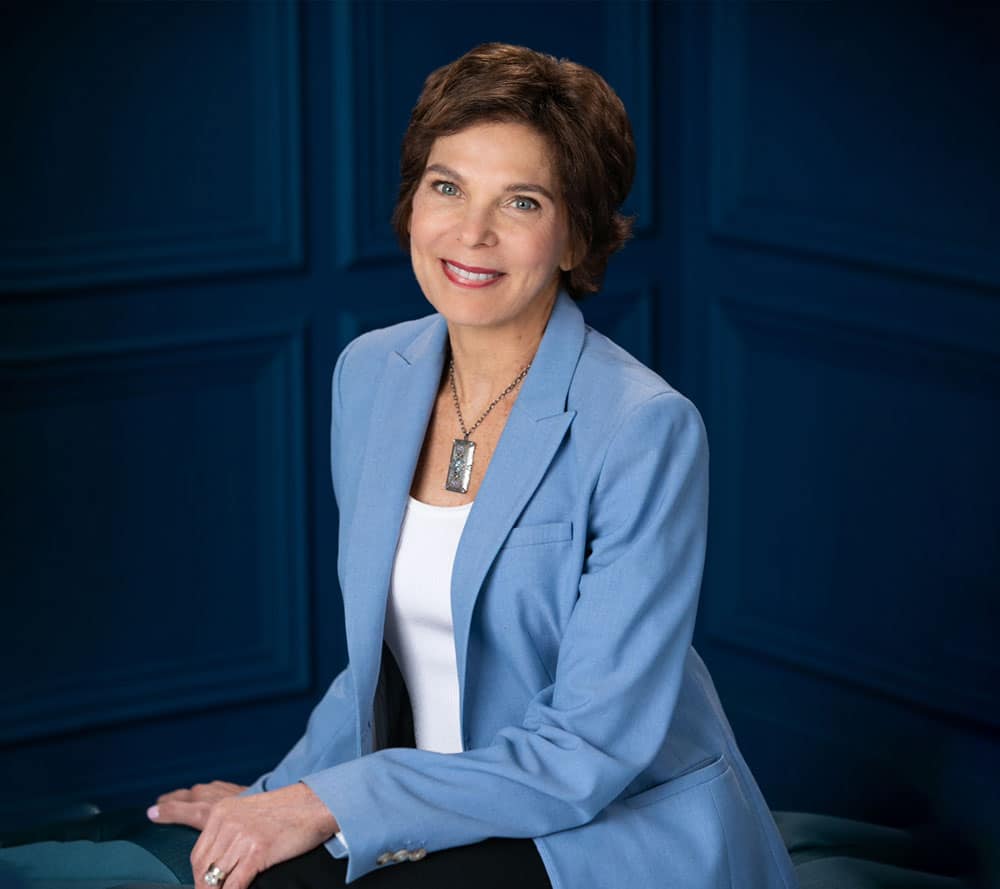 Anita Blender, Broker & Owner
Anita first started her real estate career 30 years ago, working with multi-family homes, resale houses, apartment complexes, new construction, and more. She has since completed communities from the ground up and helped hundreds of clients buy and sell new residential properties. She's a firm believer that being a successful real estate agent is all about understanding client expectations and fulfilling them wholeheartedly.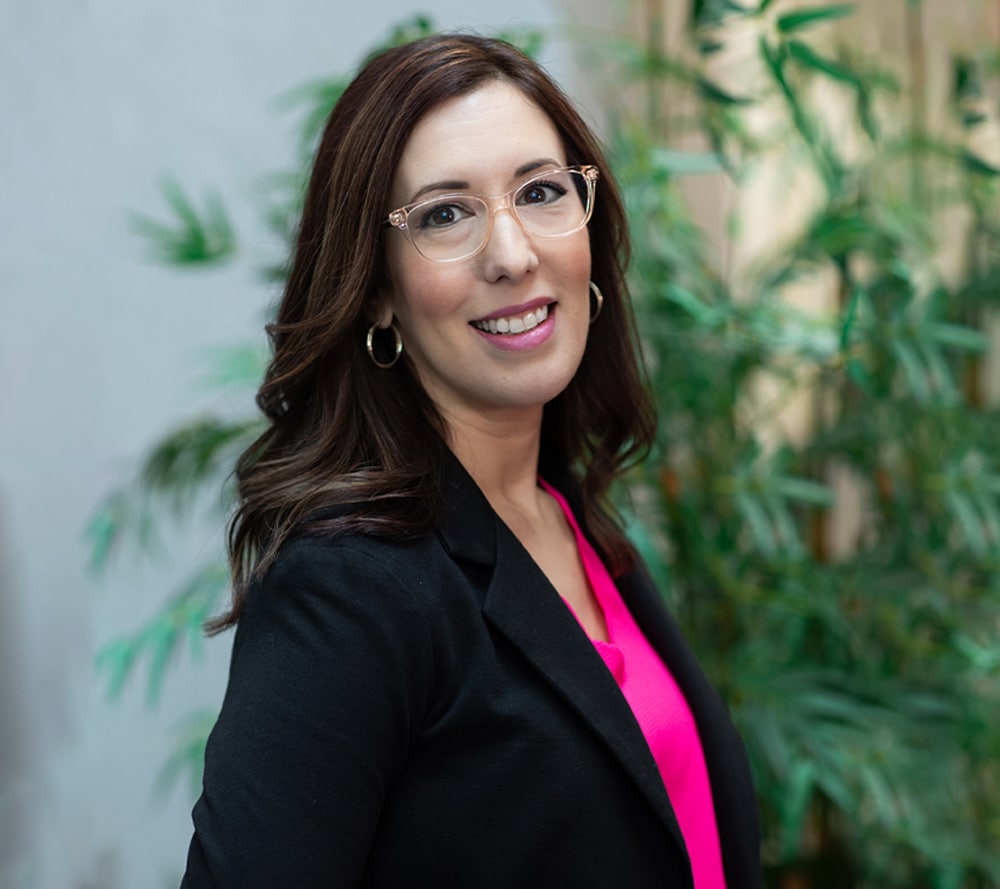 Clara St. Amour, Real Estate Agent
Clara grew up in and is now raising her own family in Farmington Hills and has spent over 40 years living in Oakland County. Before beginning her career in real estate, she worked as director of operations and event planner. This fostered her expertise in communication and organization. These skills help Clara to keep her clients well-informed and confident during the home buying and selling process.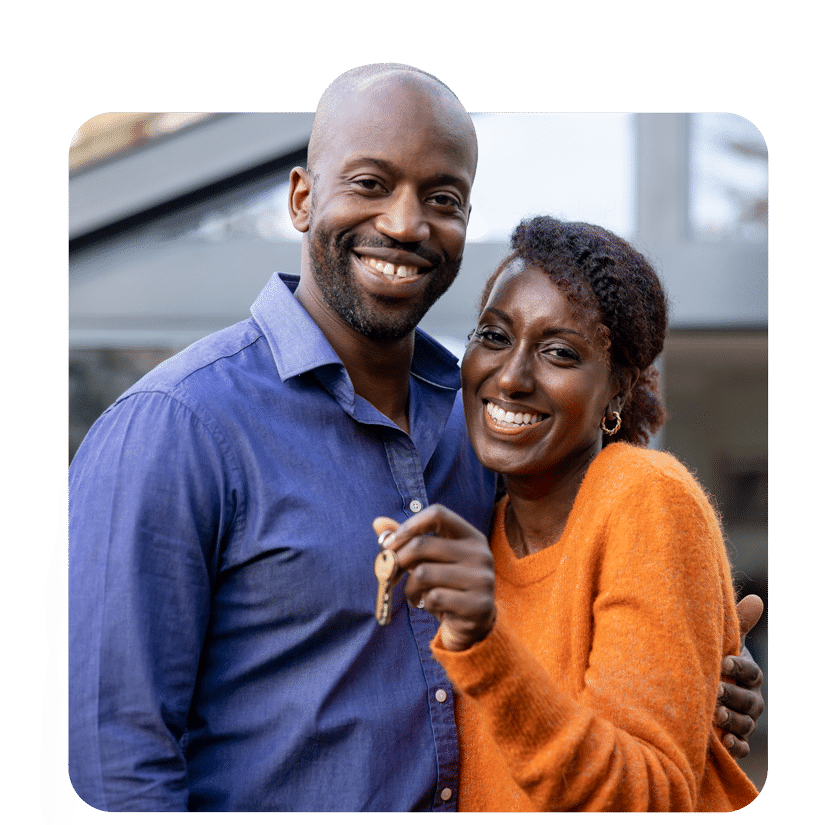 Start the Buying or Selling Process with Our Expert Realtor Today
Whether you're buying or selling a home, our focus is on delivering the best possible experience for you, our client. Contact us today to discuss the next steps in the real estate process.
August 9, 2023
If you have been waiting to purchase a new home... If you were putting off that purchase because you don't…
August 9, 2023
How Many Homes Do You Buy in Your Lifetime? 1, 2, maybe 3? Finding the best fit to meet your…
August 9, 2023
If you want to increase the value of your home, the following improvements will give you the best ROI (Return…