To ensure a successful outcome of your development, you need a collaborative approach with experienced and dedicated partners. At Blender Realty, we lend our expertise in residential development with our deep knowledge of the local market, floor plan designs, and material selections to provide a seamless and beneficial experience for you, the builder. Together we can work together to ensure you have the best designs, home features, and correct pricing to ensure your community is a success.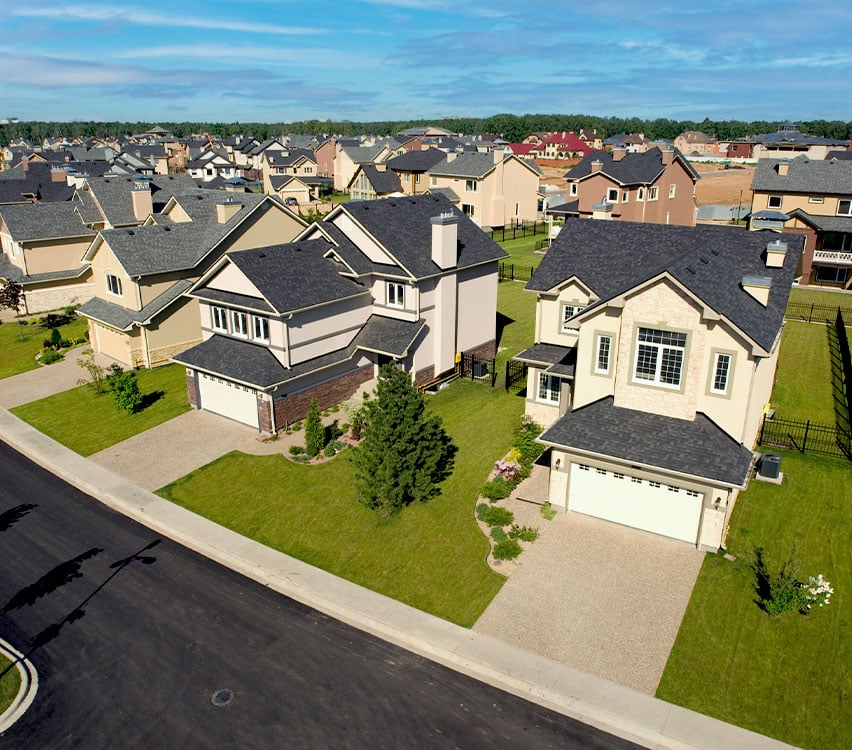 Residential Development Marketing across in Oakland County, MI & Beyond
New residential developments are capital-intensive, time-consuming ventures that require considerable planning. Plus, the market is ever-changing. Customers are searching for a world-class experience — from the sales processes, building, completion, and every moment in between. Luckily, at Blender Realty, we partner with award-winning developers like you to offer just that.
In fact, we have extensive experience in single and multi-family new construction marketing and sales. With our proven track record, we increase traffic and apply expert sales skills to close the transaction.
Services For New Home Builders
Assess Your Competitors &
Gain An Edge in the Market
Stay ahead of the game in this fast-paced, dynamic real estate industry. By partnering with Blender Realty, we can help you analyze the competition and identify opportunities for improvement within your residential development property. We'll review floor plans to ensure you're providing the best layout possible for buyers, as well as how you can position yourself against other developers in the area. Additionally, we'll provide you with extensive real estate metrics so you're constantly in the know about industry trends, market shifts, and more.
Navigate Change & Target
the Proper Audience
Effective marketing strategies are essential for success in today's competitive real estate market. Whether it be tangible advertising like brochures and fliers or online engagement via social media and websites, Blender Realty is here to help. We'll develop in-depth marketing plans that focus on analyzing your target audience, identifying key messaging, and setting clear objectives. Furthermore, we'll assist with customer retention by handling your customer relationship management (CRM) duties. With these offerings and more, you can boost your business without having to worry about the details.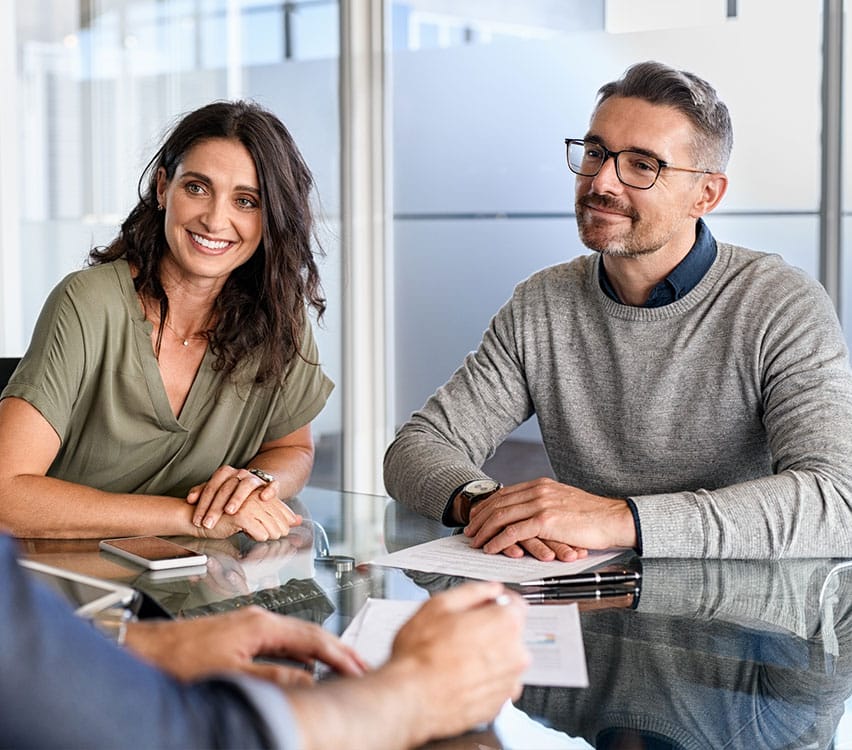 Boost Your Revenue & Turn
Leads Into Conversions
Increasing traffic and driving sales requires an adaptable approach. One crucial aspect is implementing effective pricing that is not only competitive but profitable. Blender Realty can help you do just that and more. We'll continuously prospect, market, and promote your development to realtors and the community—generating awareness and interest. Moreover, we'll set up sales centers to welcome potential buyers and showcase the stunning features and benefits of your new development. By integrating these strategies and working with a team you can trust, you'll increase sales quickly and effectively.
Our Work With Previous Developments Speaks for Itself
Blender Realty has proudly served in marketing and sales roles for a number of companies in and out of the state of Michigan. A few of the companies we work closely with include:
Set Your Development Apart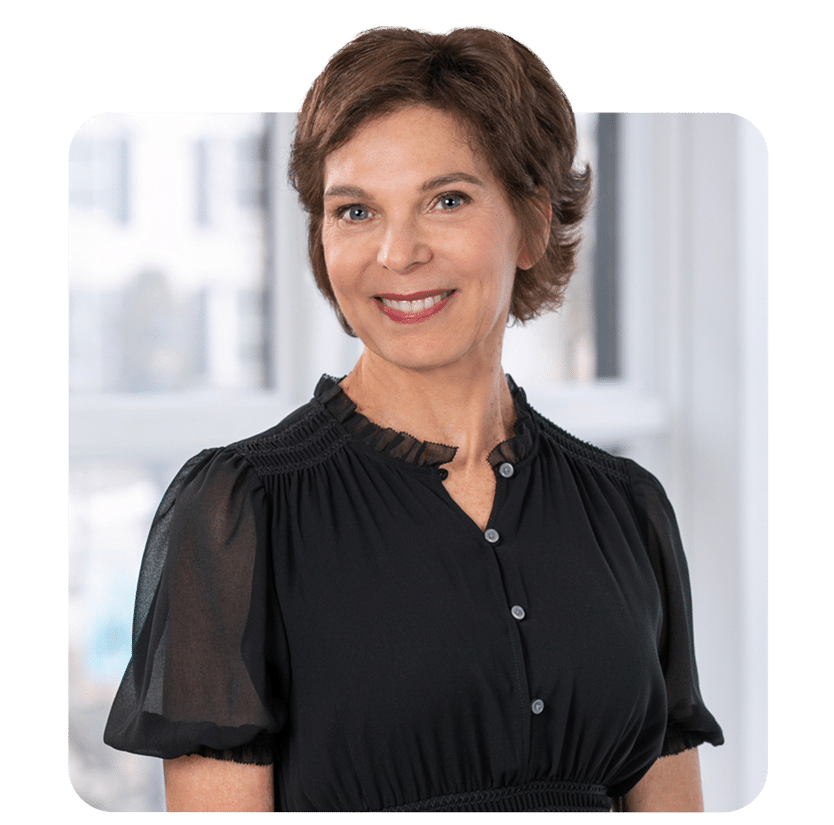 Collaborate and Grow with Blender Realty
Blender Realty is a full-service marketing and sales real estate company. We provide builders with the best marketing plans and results driven sales professionals in Southeastern Michigan. By working with residential development companies such as yours, we can create a working relationship that benefits both parties. We will provide you with extensive marketing and sales support along with continuously keeping a pulse on market conditions.
If you're ready to focus on building, let the professionals at Blender Realty implement and manage your day-to-day marketing and sales operations.