To navigate condominium living in today's marketplace, you'll need a trusted and well-versed real estate agent. At Blender Realty, we've helped countless empty nesters, singles, and families, guiding them with our extensive knowledge for an unmatched experience. We'll work with you to find a condo community that offers the amenities, space, and neighborhood you've been searching for.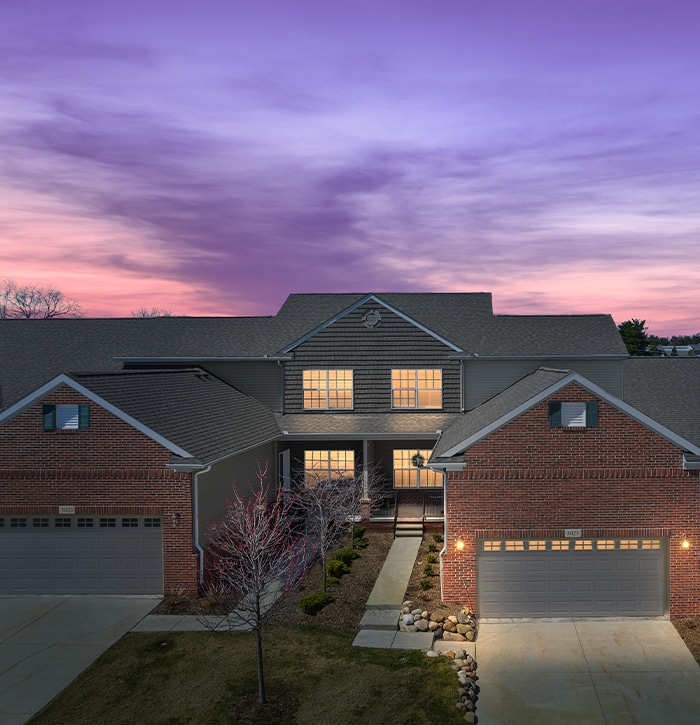 Versatile Condominiums in Oakland County, MI
As the kids spread their wings and embark on their own adventures, the spaciousness of your home can quickly become overwhelming. However, this transition presents an opportunity for a fresh chapter of "right-sizing" rather than downsizing. At Blender Realty, we understand that the home where memories were made served its purpose, and it's time to discover a new home that suits your current needs. Introducing condo living—a community with a blend of convenience, comfort, and connection.
In a condo, you can experience the joy of worry-free homeownership while making new friends and participating in a variety of activities. Blender Realty is here to maximize your opportunities, create financial independence, and help you find a condo that fits your lifestyle.
The Benefits Of Purchasing a Condo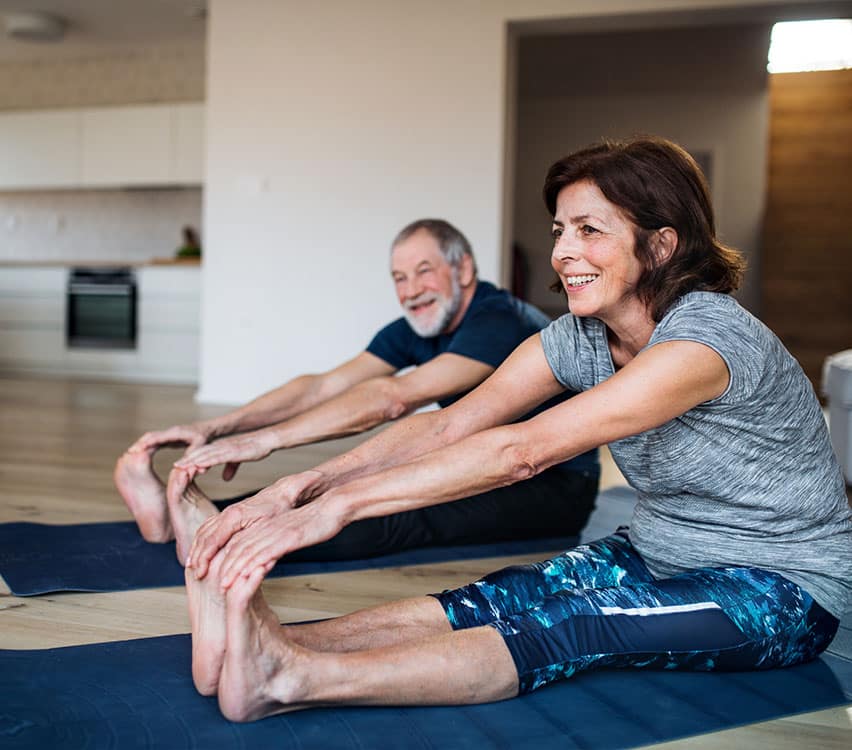 Connect With Others & Engage
In Your New Community
One major benefit of condo living that you won't experience anywhere else is the amenities. From clear blue swimming pools and well-equipped fitness centers to modern clubhouses and ample outdoor space, a condominium offers a wide array of amenities to use. Enjoy secure parking in your private garage, take your furry friends for a walk to the dog park, and let the kids (or grandkids) soar on the swings at the playground. While the amenities available at each condo community vary, the possibilities for activities are endless.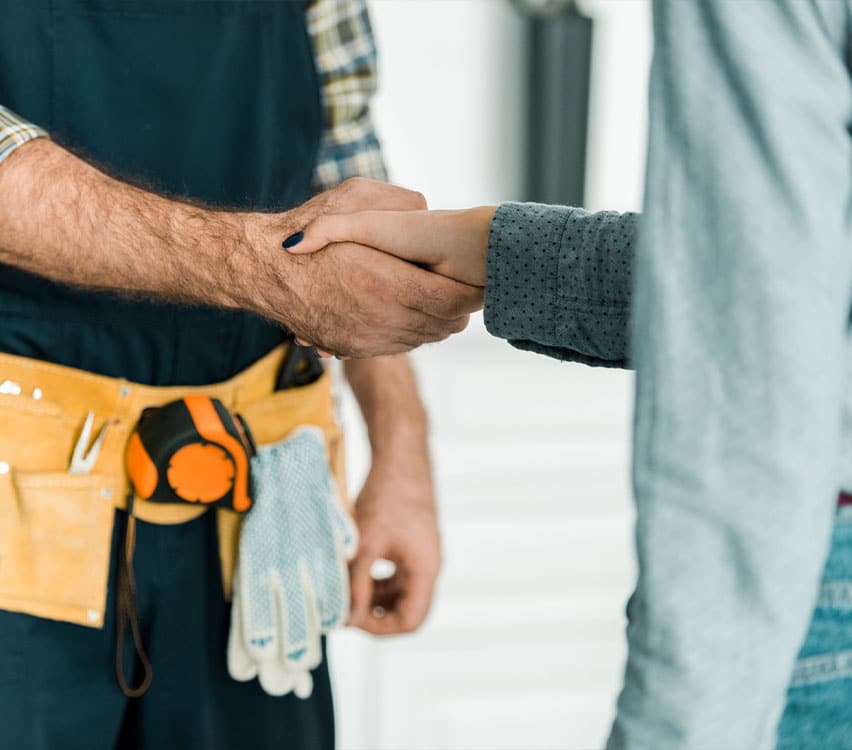 Simplify Your Life & Experience
Hassle-Free Living
If you're tired of shoveling the walk when the snow falls, strapping the leaf blower to your back in the fall, or gassing up the lawn mower in the summer, condominium living is for you! In a condo community, you don't have to worry about any of these tiresome and time-consuming chores—the maintenance staff takes care of it all. Instead, enjoy the ease of a maintenance-free lifestyle where you can spend time doing the things you love.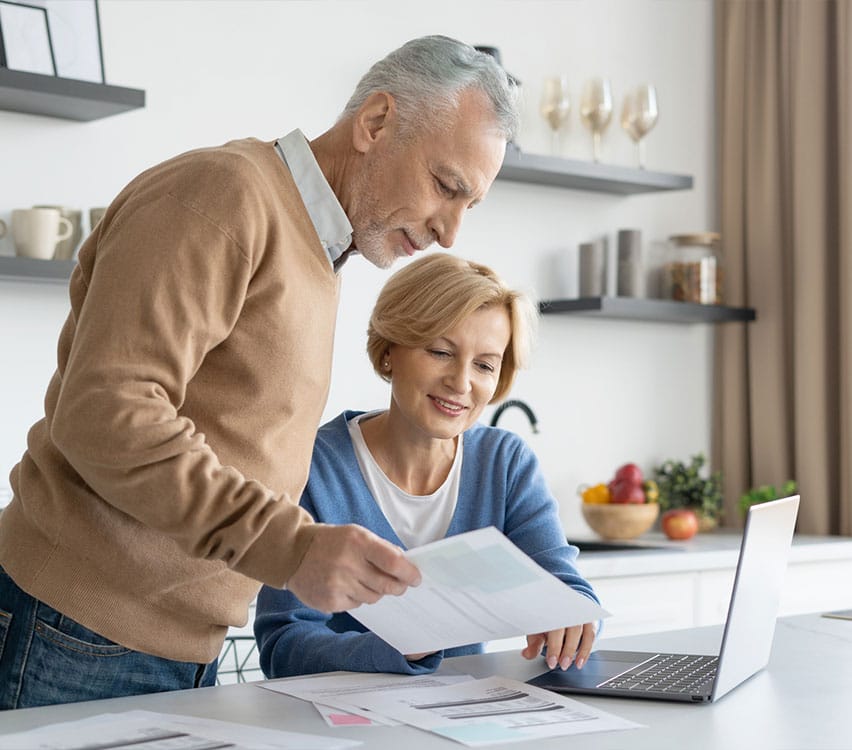 Make a Smart Investment &
Find Affordable Living Solutions
Condos offer a strong and attractive investment opportunity as capital appreciation continues to increase. Whether you're a first-time home buyer, a retired couple looking for convenience, or an investor looking to diversify your portfolio, condos offer a path to long-term financial gains. In addition, condos are an affordable option for those wanting to venture out on their own but limit the amount of responsibility they have. With the beneficial amenities and maintenance-free community, you'll get all the bang for your buck.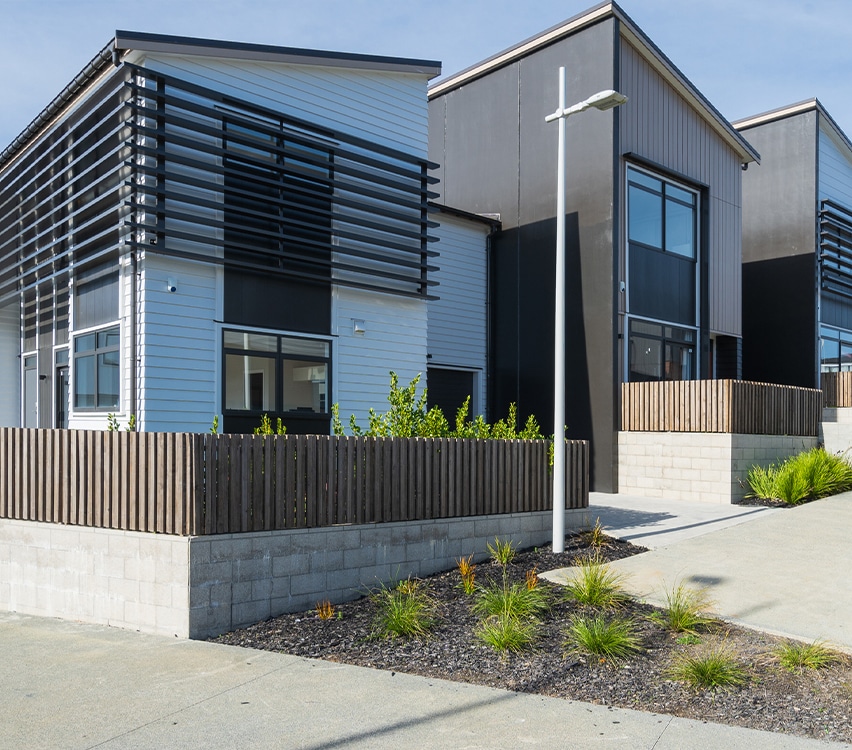 HOAs & Regulations
When purchasing a condo, it's important to understand all the additional fees and regulations that come with it. Homeowners Association (HOA) fees are monthly payments that cover the shared expenses of maintaining and managing the common areas in the condo community. These payments contribute to the overall upkeep and ensure the property stays in pristine and presentable condition.
Additionally, HOAs are dedicated to protecting the value of the community, which is why rules and regulations are set in place. These rules can extend from parking and pet policies to noise levels and architectural modifications.
Purchase a Condominium Today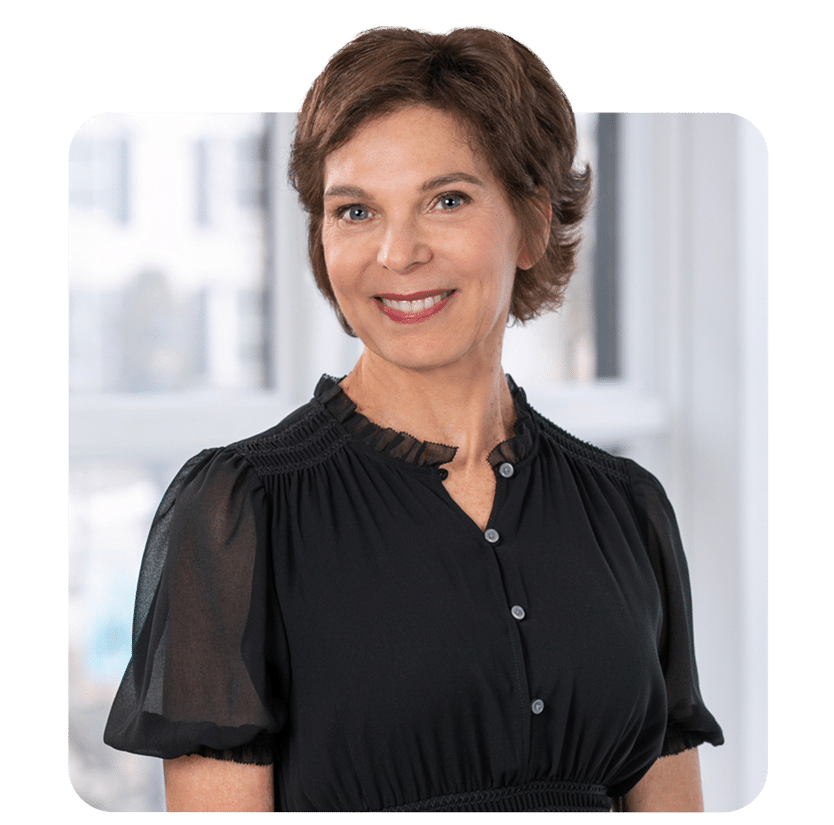 Embrace What's Next with Blender Realty
The home-buying experience should be an exciting and stress-free time, and with Blender Realty, it can be. With over 30 years of experience in Mid-Michigan real estate, we have endless knowledge about the housing market and know how to find a condo community that checks all your boxes. By working together to discuss your wants and needs, we can uncover a variety of condo community options available within your price range.
If you're in the Wayne, Macomb, or Oakland County, Michigan area and are ready to embrace "right-sizing," contact Blender Realty today. We'd be happy to help you move into a condo that's the perfect fit for you.