Committing to a new construction home can be an overwhelming process, but with Blender Realty, it doesn't have to be. We take time to walk you through every step – from selecting a location, builder, and floor plan to closing on your new home – lending our professional advice along the way. Take your next step to homeownership with a newly built home in the location of your choice.
New Construction Homes in Oakland County, MI
If you are not finding a home that meets your needs, consider building a new home. Take advantage of Blender Realty's deeply rooted relationships and experience with many local builders in selecting the community that meets your needs and wants. In addition, you'll choose from the latest architectural designs, relevant floor plans, cutting-edge features, and energy-efficient technologies. Building a new home can be overwhelming without the help of a seasoned professional. At Blender Realty, we step in to make the process seamless and enjoyable.
From connecting you with professional builders and lenders to offering advice on floor plans, we'll work with you to provide reassurance and support throughout the decision-making journey.
Ensuring All Your Buying Needs Are Met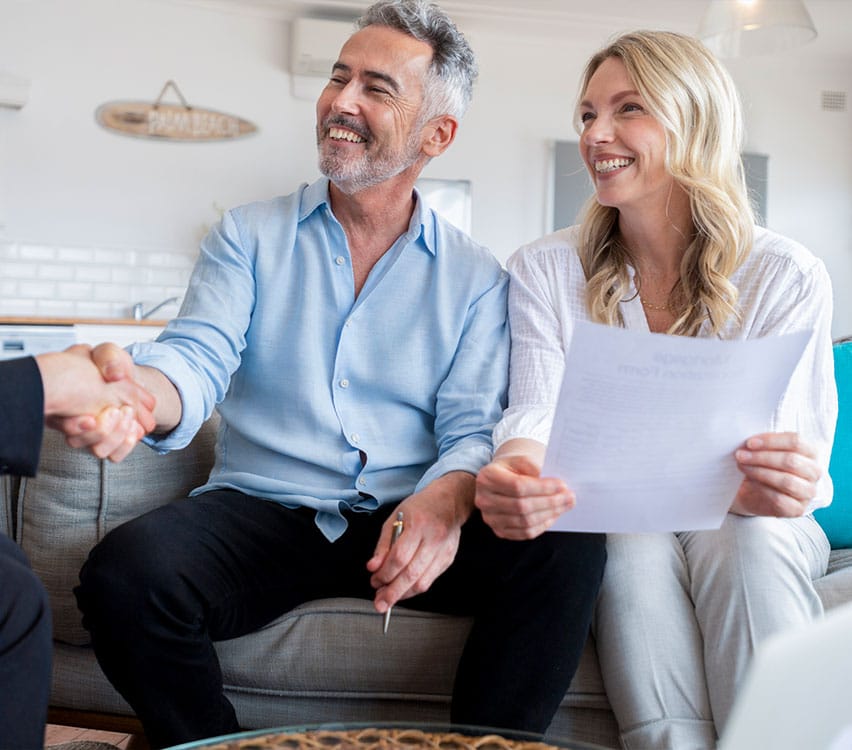 Guiding You Through Lenders
& Purchase Agreements
We understand that securing the right construction loan lender and builder is a critical step in bringing your new home to life. That's why we work diligently to connect you with the best lenders in the business who can offer beneficial solutions and advice. Our network of builders offers exceptional craftsmanship and attention to detail. Furthermore, we'll walk you through the process of purchasing agreements, warranties, and closings. With Blender Realty's guidance, you'll have a full understanding of your finances and contractual obligations.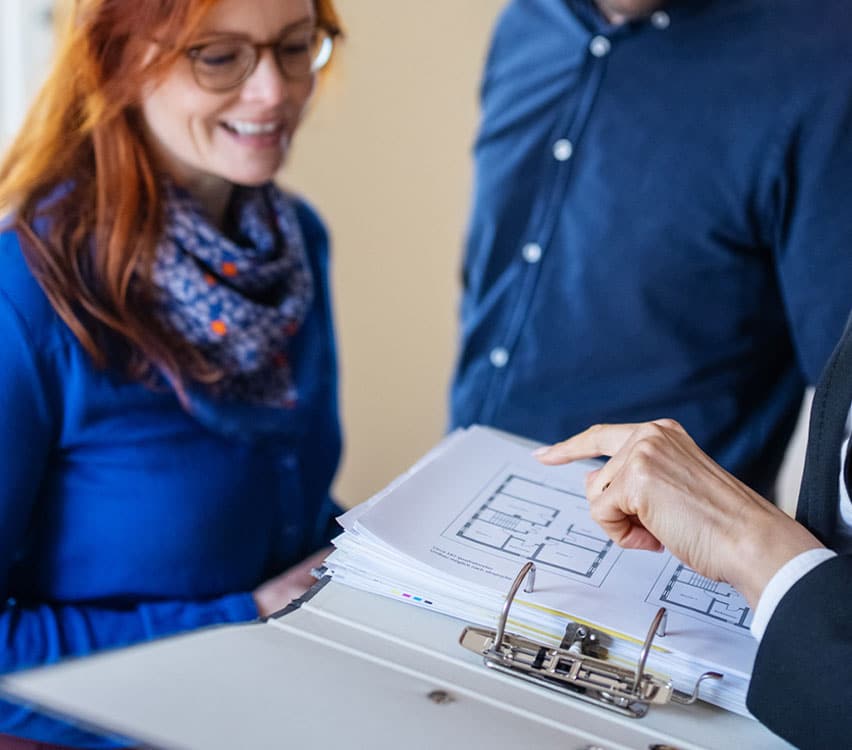 Discover the Ideal Layout &
Bring Your Vision to Life
When you build a new home, it's important to create a space that reflects your needs and personality. We take the time to listen to your ideas, design preferences, and overall lifestyle to present you with floor plan options that align with your vision. Whether you're looking for an open-concept layout, spacious bedrooms, a gourmet kitchen, or energy-efficient features, we're here to help you make informed decisions.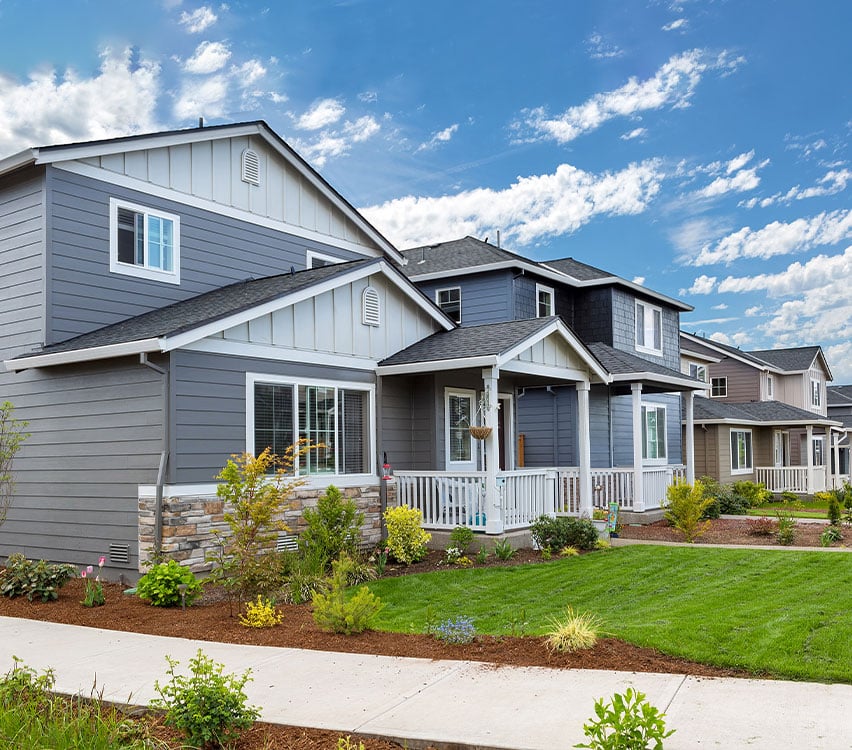 Find the Perfection Location
& Ideal Neighborhood
Love your neighbors and the neighborhood you call home with the help of Blender Realty. From bustling cities to suburban neighborhoods, we have the capability to find a location that meets all your needs and more. We'll evaluate the proximity to shops, restaurants, and recreational activities, as well as provide insights into local school districts. With our expertise, you can be confident that you're building your new home in a welcoming area.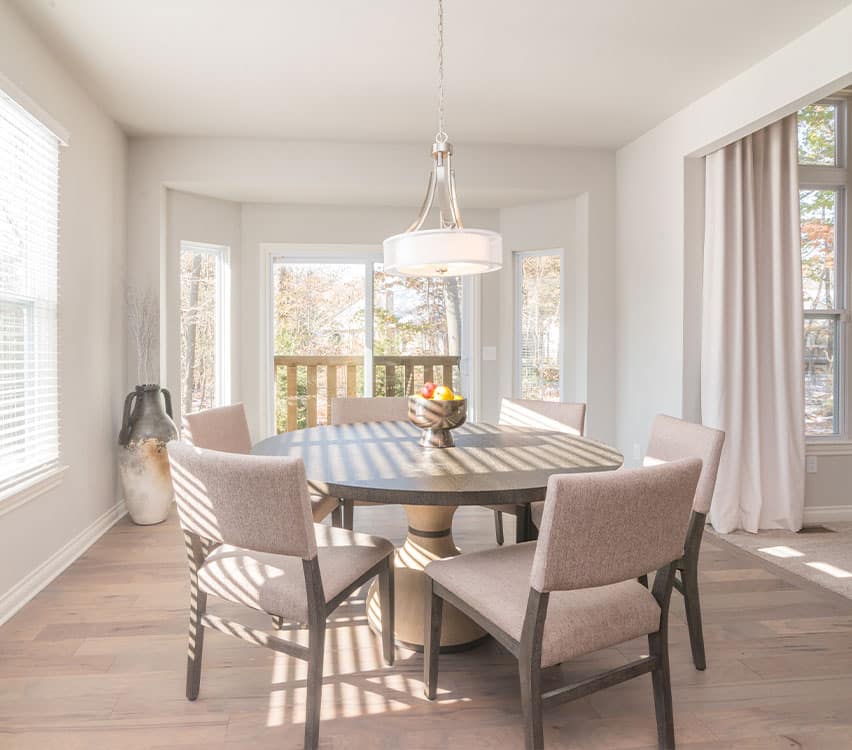 A Viable Real Estate Alternative
At Blender Realty, we're experts in the field of new construction homes. We understand the time, resources, and finances that go into a project like this and are here to lend a hand in the decision-making process. Whether you've turned to new construction because of limited options in the existing market or you've previously built a home from the ground up and wish to do it again, we're here to make this journey stress-free and exciting.
Create a space that truly reflects your personality and fits your lifestyle by building a custom new construction home. Contact Blender Realty today to learn more about our real estate services.
Purchase Your New
Dream Property Today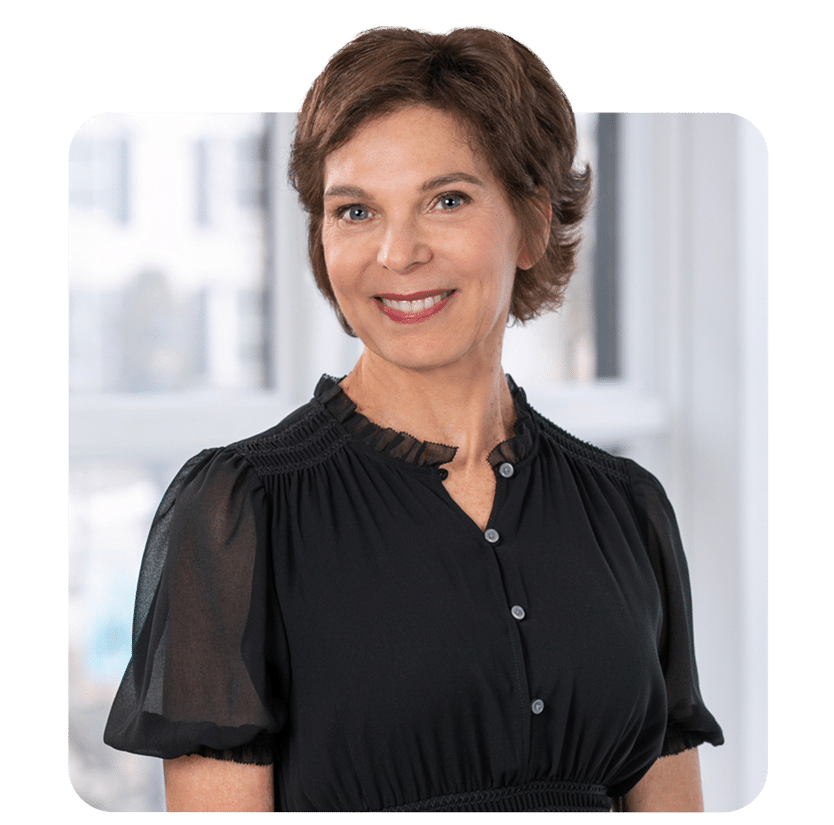 Connect With Blender Realty
Proudly serving Oakland, Wayne and Macomb Counties, Michigan, Blender Realty has been in business for over 30 years. We've worked with top builders, remodelers, interior design professionals and lenders, to provide our clients with the best information and experience. From contemporary floor plans and modern chef kitchens to luxury landscaping and intricate details, we will lend a helping hand throughout each phase of the decision-making process—ensuring you're informed every step of the way.
If you're ready to make your dreams a reality and build a new construction residential property in Michigan, contact Blender Realty today! We're happy to walk you through the process and start searching for available property.