The Michigan housing market offers a wide array of residential properties for sale each day, ranging from builder-grade craftsman homes to quaint bungalows. At Blender Realty, we understand a home should be a space that reflects your personal style, meets the needs of your family, and builds equity over time. If you're a first-time home buyer or looking to upgrade from your current home, our dedicated team is here to help.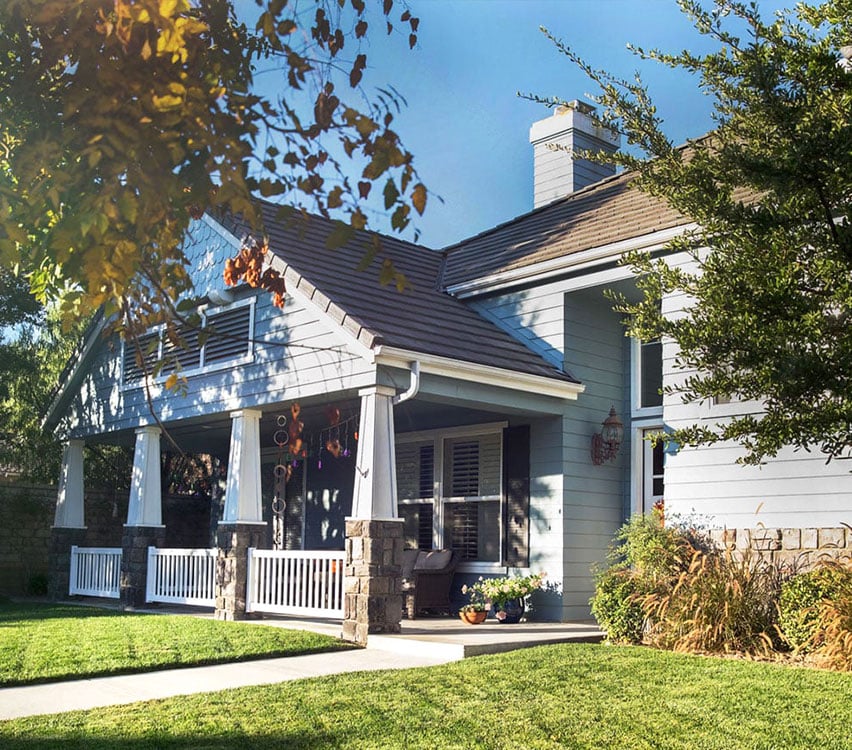 Welcoming Residential Homes in Bloomfield Township, MI & Beyond
Residential home purchases and sales mark significant milestones in people's lives. Purchasing a home requires diligent research, thoughtful budget planning, and thorough inspections. In contrast, selling a residential home requires careful pricing, effective marketing, and skillful negotiations.
At Blender Realty, we pride ourselves on providing expert guidance and personalized support to our clients every step of the way. If you're looking to purchase a new home or sell your current one, contact Blender Realty today to get started.
Everything You Need to Know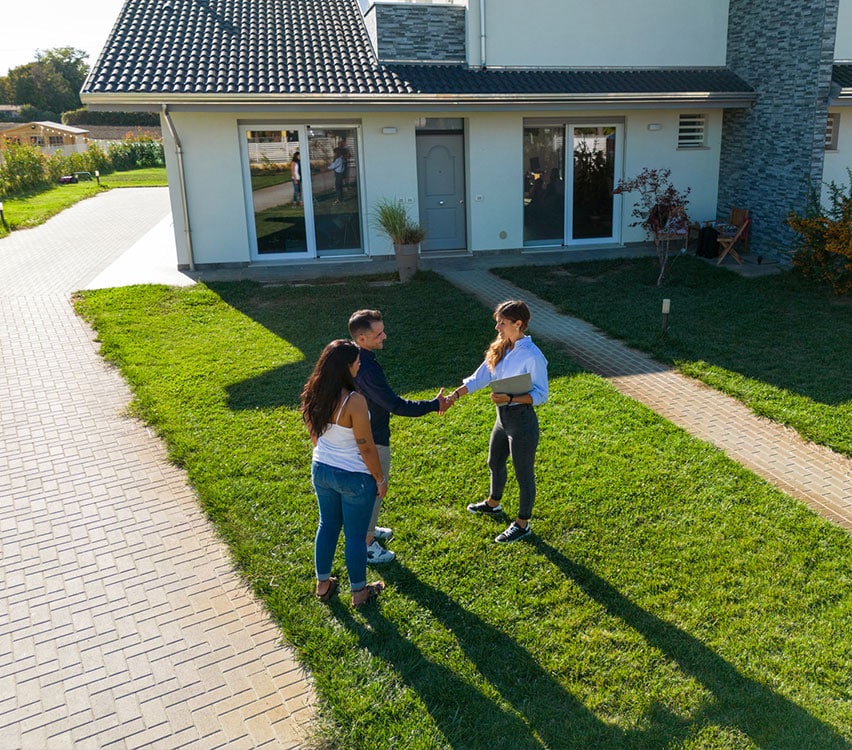 Expertly Navigate the Home Buying
Process & Move In Quickly
Purchasing a home is a milestone that signifies stability, financial security, and the opportunity to create a place that truly feels like your own. But in order to purchase a new home, you'll need a trustworthy, dependable real estate agent behind you. At Blender Realty, we make this journey as easy as possible—keeping you informed of new homes on the market, connecting you with a reputable lender for the mortgage and loan process, writing out the purchase agreement, and advocating on your behalf.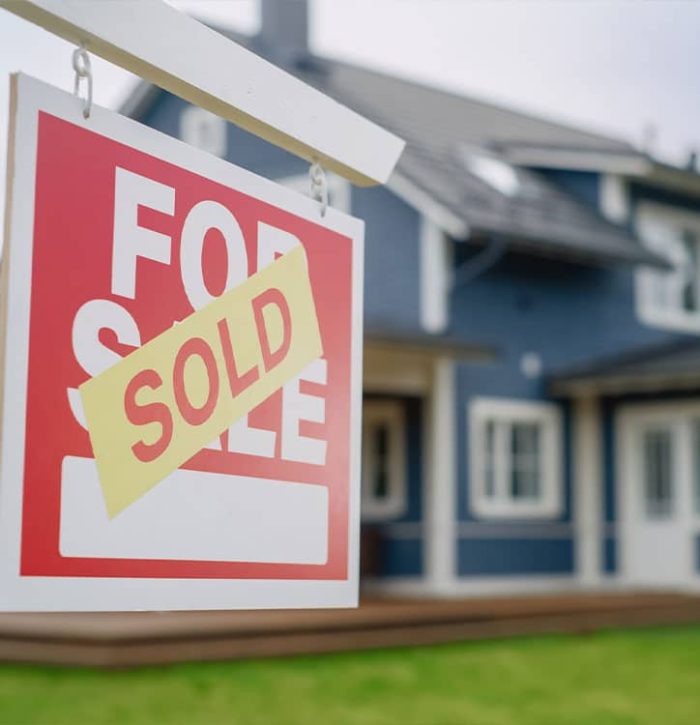 Capture Buyers' Attention &
Successfully Sell Your Home
At Blender Realty, we believe in providing our clients with realistic and honest insights into the value of their homes and how the current market will affect offers. While there are a variety of aspects to consider that will affect the value of your property, we focus on the following five:
To learn more about how these factors play a role in the sale of your home, take a look at our extensive buyer and seller guides.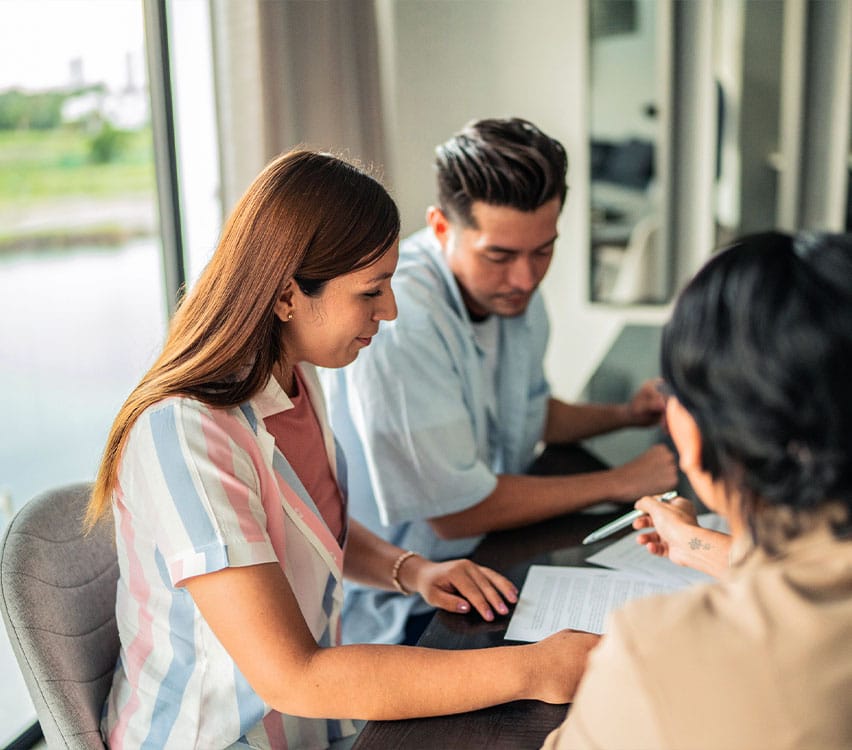 Take the Final Steps &
Close With Confidence
Whether you've just sold your current home or just purchased a new one, the closing is always the most exciting part of the journey—the sellers get paid and the buyer receives the deed and keys to their new home. It's important to note that during the closing process, sellers will be responsible for several other closing costs. Thankfully, Blender Realty works closely with you to ensure all the necessary steps and paperwork obligations are taken care of promptly and precisely.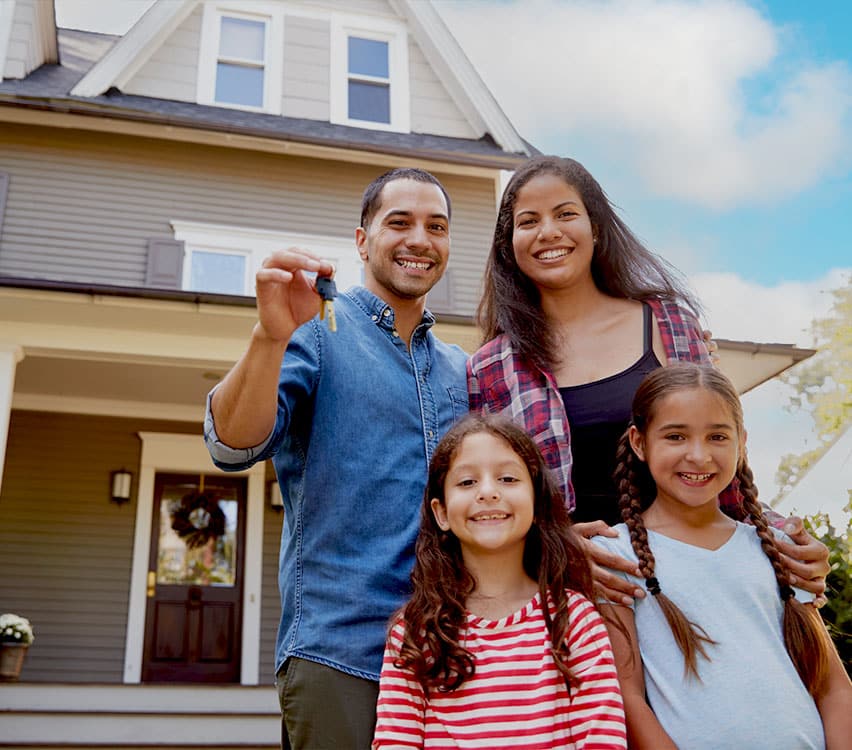 Residential Home Sales Made Simple For You
Blender Realty operates on a simple guiding principle: it's all about the client. We know that selling your home can be an emotional journey, but we strive to make it a rewarding one too. We take the time to understand your wants, needs, and expectations—fully comprehending why you're looking to sell in the first place.
As we advise you on listing price, staging, and marketing strategies, we'll be sure to present you with every offer that comes through and negotiate on your behalf for the best terms possible. Contact Blender Realty today and move on with a team that has your best interests in mind.
Hire the Real Estate Expert
Buy or Sell Your Next
Home With Us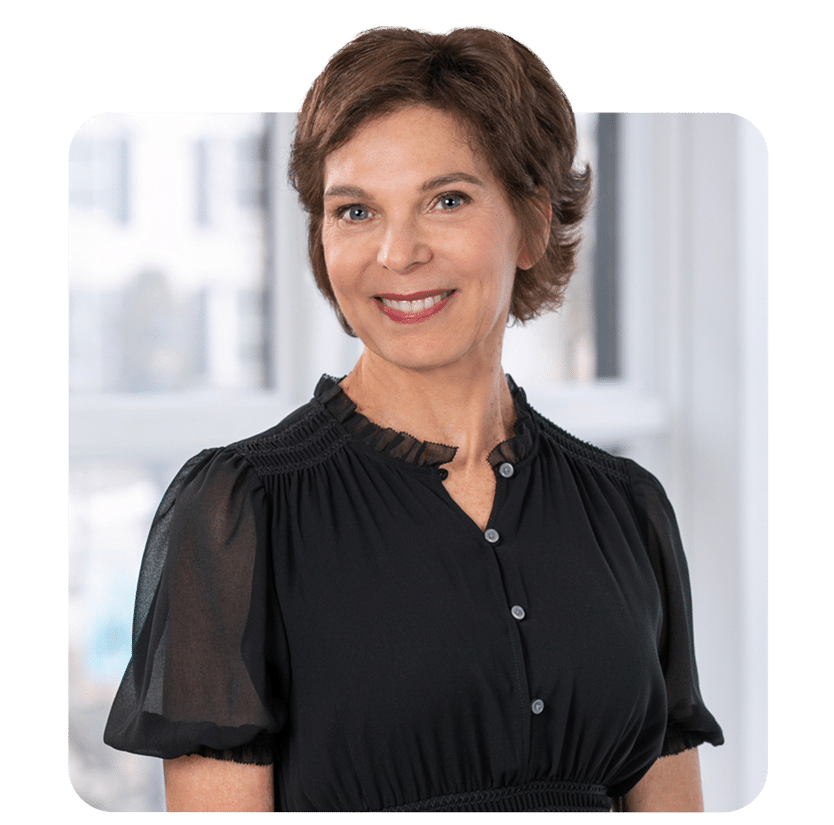 Work With Blender Realty
At Blender Realty, our focus is on your complete satisfaction. Having been in business for over 30 years, we've built our reputation on a foundation of integrity and commitment to our clients. We hold ourselves to the highest standards of professionalism, working with individuals, families, and investors who share the same values. Our goal is to provide you with a real estate experience that exceeds your expectations!
If you're in Wayne, Macomb, and Oakland County, Michigan, and are looking for a reliable real estate agent, look no further than Blender Realty.