Lucrative Real Estate Ventures
Buy and Sell with Confidence
Navigating the real estate market can be challenging to navigate without the right agent to guide you through the process. Thankfully, Blender Realty offers exceptional and knowledgeable assistance across a range of real estate sectors, including new construction homes, condominiums, residential properties, and developmental partnerships. We're here to help you achieve your real estate goals.
Proven Realty Solutions in Bloomfield Township, MI
We're Here For All
Your Real Estate Needs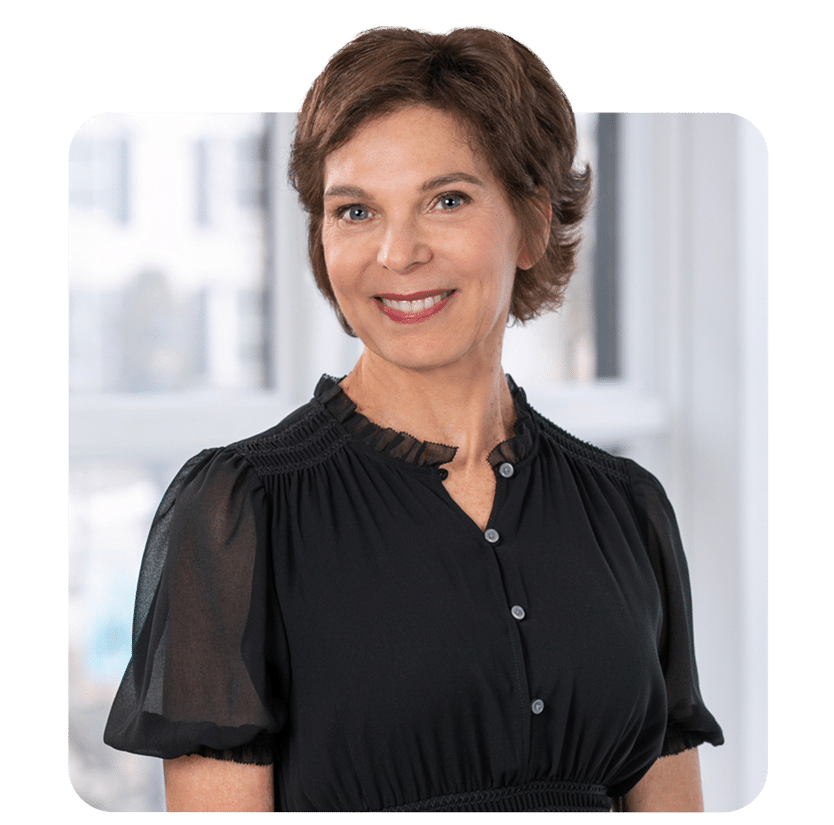 Connect With Blender Realty
At Blender Realty, we aim to provide our clients with a personalized experience—from listing your home to the final closing paperwork. With over 30 years of industry experience, we understand the Mid-Michigan real estate market like the back of our hand. We'll walk you through each process, step by step, and ensure your journey to finding the perfect home is a smooth and pleasant one.
If you're in Wayne, Macomb, or Oakland County, Michigan, and are looking for an advocate who understands your needs and wants, look no further than Blender Realty. Blender Realty is the real estate partner you've been looking for that can bridge the gap between the home of your dreams and the road to get there.