Showcasing the Best

of the Best
Providing Mid-Michigan Residents
with Top-Notch Realty Services
Blender Realty is a full-service real estate company dedicated to providing exceptional buying and selling services to Oakland County, MI, homeowners, and beyond.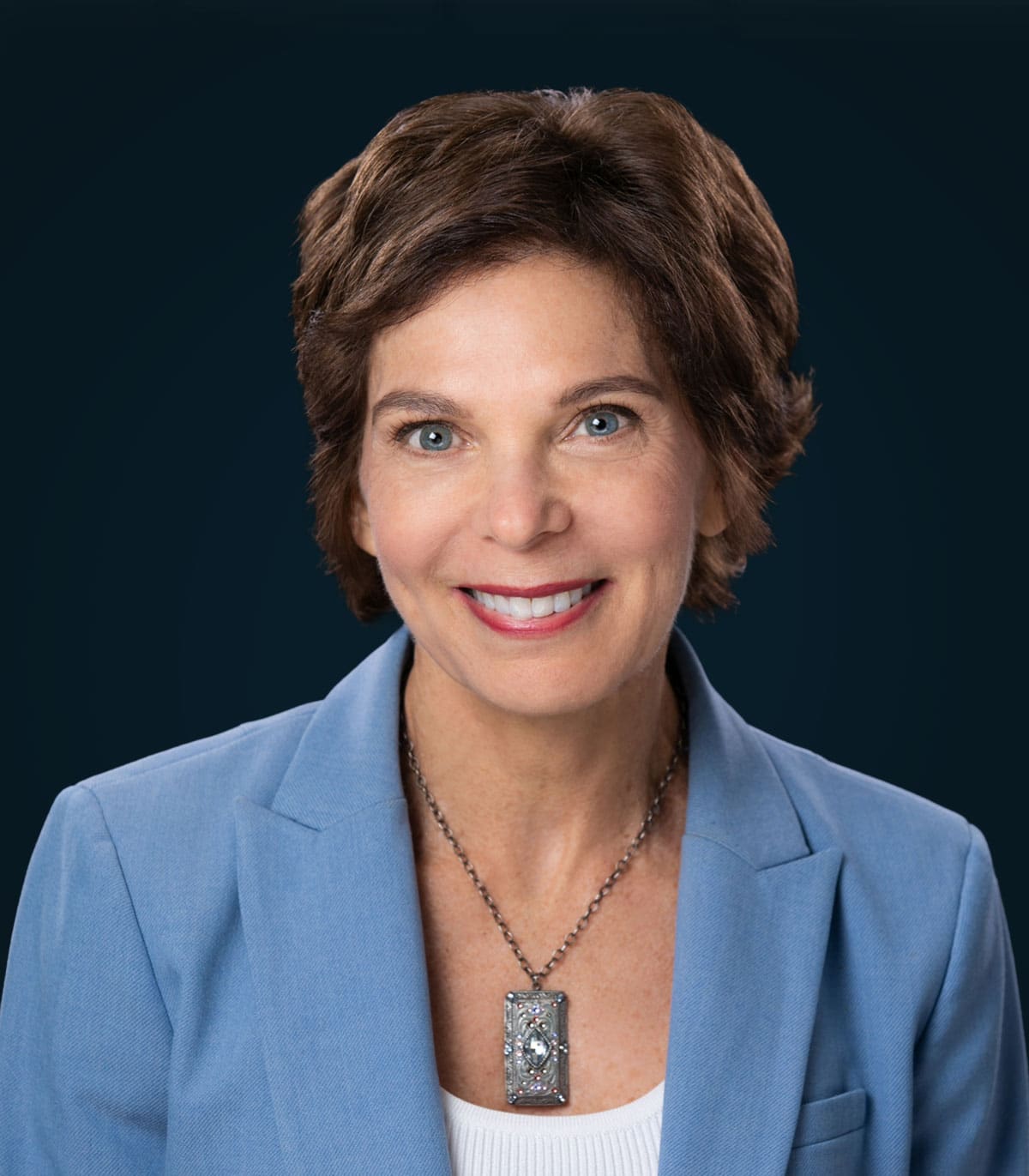 Your Vision, Our Priority: Understanding Your Needs
Anita is a highly accomplished real estate professional with over 30 years of experience in the industry. She's successfully completed neighborhoods from the ground up and works with multi-family residences, resale homes, condominiums, new construction projects, and more. With both a bachelor's and master's degree, Anita combines her academic achievements with her passion for real estate to provide her clients with creative and personalized experiences.
In addition to her educational background, Anita holds certifications such as the Certified Senior Real Estate Specialist (SRES), Certified New Construction Sales Professional (NAHB), and Accredited Buyer Representative. She's actively involved in the real estate community as a board member of the Home Builder's Association of Southeast Michigan, GMAR Board of Realtors, and Realcomp MLS.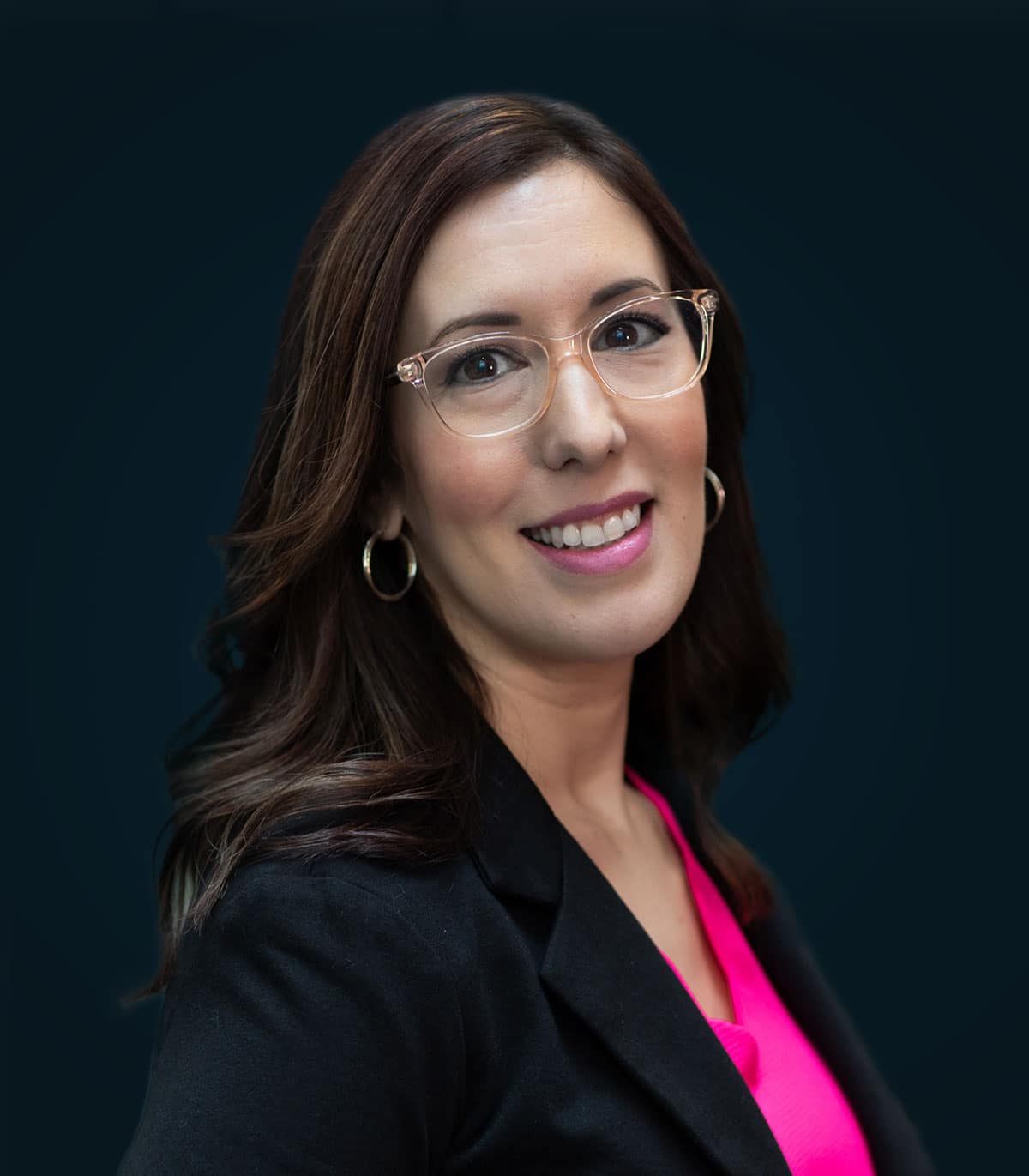 Our Expertise & Communication at Your Disposal
Clara grew up in and is now raising her own family in Farmington Hills and has spent over 40 years living in Oakland County. Before beginning her career in real estate, she worked as director of operations and event planner. This fostered her expertise in communication and organization. These skills help Clara to keep her clients well-informed and confident during the home buying and selling process.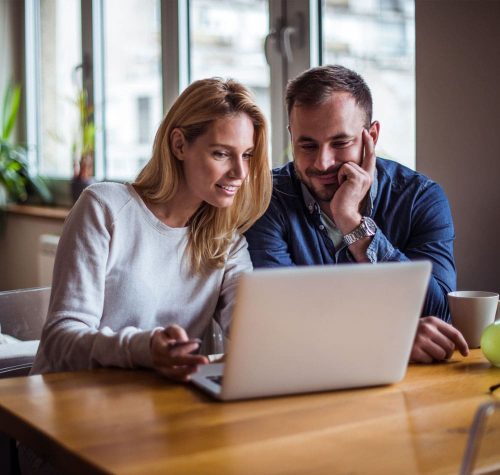 Responsive & Transparent Communication
Effective communication is essential in the real estate industry, and at Blender Realty, we prioritize responsiveness and honesty in every conversation. When you choose us as your real estate agent, you can expect to be kept informed every step of the way. From determining a suitable price point to finding a home that meets your specific needs, we ensure that you're always aware of what's happening—you'll never be left in the dark.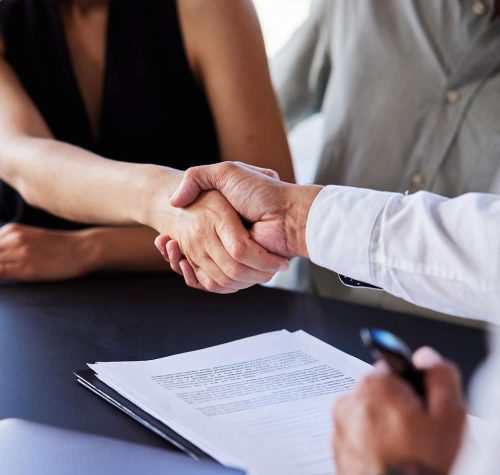 Building Trust & Long-Term Relationships
Purchasing or selling a home is an emotional and financial investment that requires careful consideration and a real estate agent you can rely on. At Blender Realty, your needs and goals are our top priority! We make it our mission to fully understand your expectations and tailor our services to meet them effectively. We'll work with you throughout each phase of this process to ensure you and your family are happy with the decisions you make.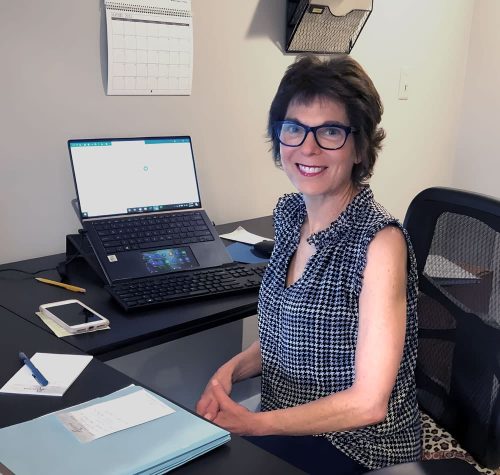 Your Inside Advantage to
the Local Market
At Blender Realty, we pride ourselves on being real estate experts with a deep understanding of the industry. Whether you're buying, selling, or investing, we have the knowledge and experience to help you make informed decisions. You'll no longer have to wonder what the fine print of a document means or if your asking price is too high; we'll take the time to walk you through the where, when, why, and how.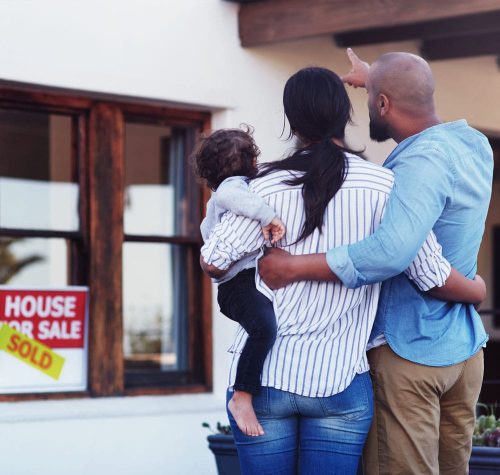 Committed to Your Peace of Mind
Navigating the home buying or selling process shouldn't be difficult, and with Blender Realty, it isn't. Our team is committed to providing you with a dependable experience from start to finish. We understand the need for timeliness, which is why we arrive on time for every meeting, phone call, and showing—scheduling everything at your convenience. You can rely on us to guide you through the real estate journey, including home inspections, mortgage lending, legal contracts, and more.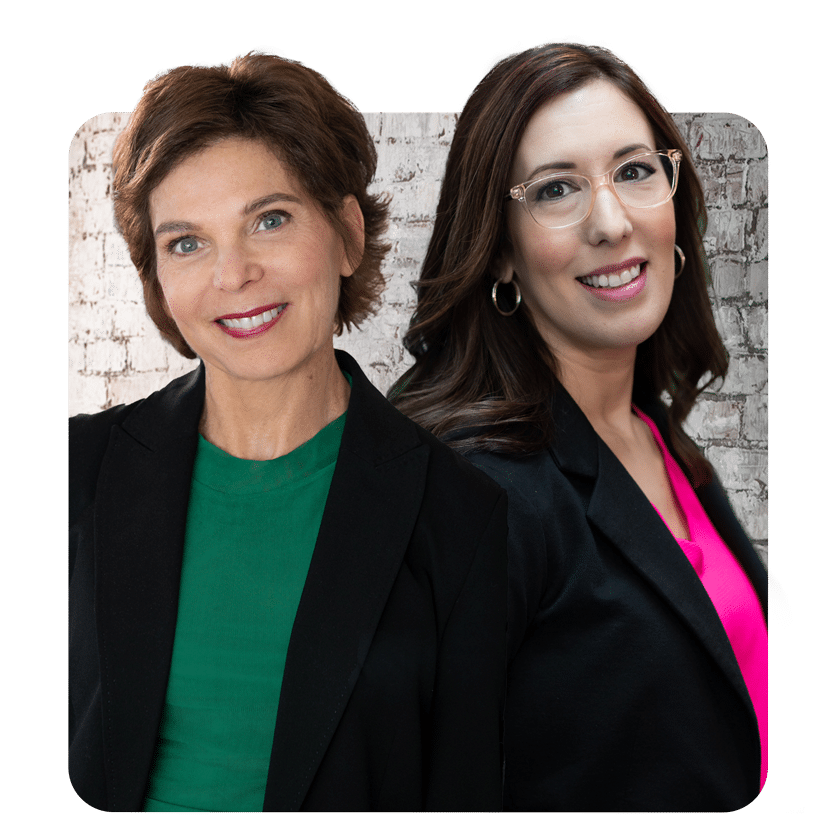 Get Expertise Across Michigan Markets with Blender Realty
Serving Macomb, Wayne, and Oakland County, Michigan, Blender Realty is the real estate company you can rely on. We have over 30 years of industry knowledge and offer our clients a one-of-a-kind home buying and selling experience. From guidance on listing prices and accepting an offer to finding suitable locations and home-buying loans, we're here for you every step of the way.
Long gone are the days of aimlessly browsing real estate listings and putting "for sale by owner" signs in your yard. Instead, contact Blender Realty to take care of the process seamlessly.