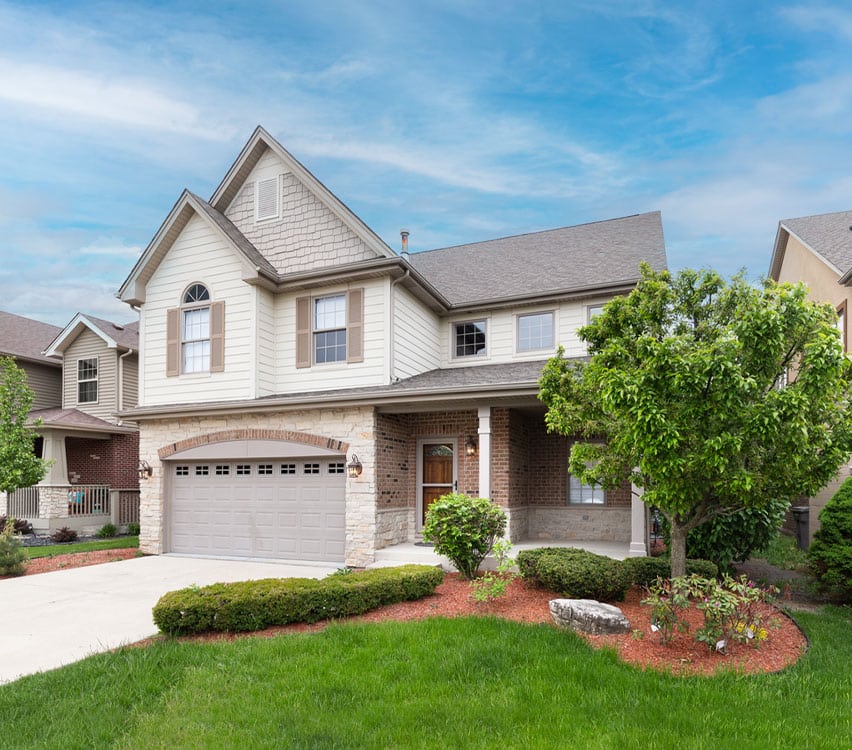 Find a Home in Farmington Hills, MI
Blender Realty is a trusted real estate agent that takes great pride in providing expert services to the residents of Farmington Hills, MI. Whether you are interested in residential development, looking for the perfect condominium, in search of your dream residential home, or considering new construction, we have the expertise to guide you through the process—from start to finish.
If you're considering moving, selling your home, or investing in real estate, contact Blender Realty today!
Learn More About the Area
Get to Know Farmington Hills
As the second largest city in Oakland County, Farmington Hills, MI, is an upscale suburb that offers residents a diverse range of cultures, restaurants, shops, and more. The community is located close to Detroit and Ann Arbor, making this area ideal for those looking for an easy commute to work and the city. Contact us today to learn more about how you can call Farmington Hills home.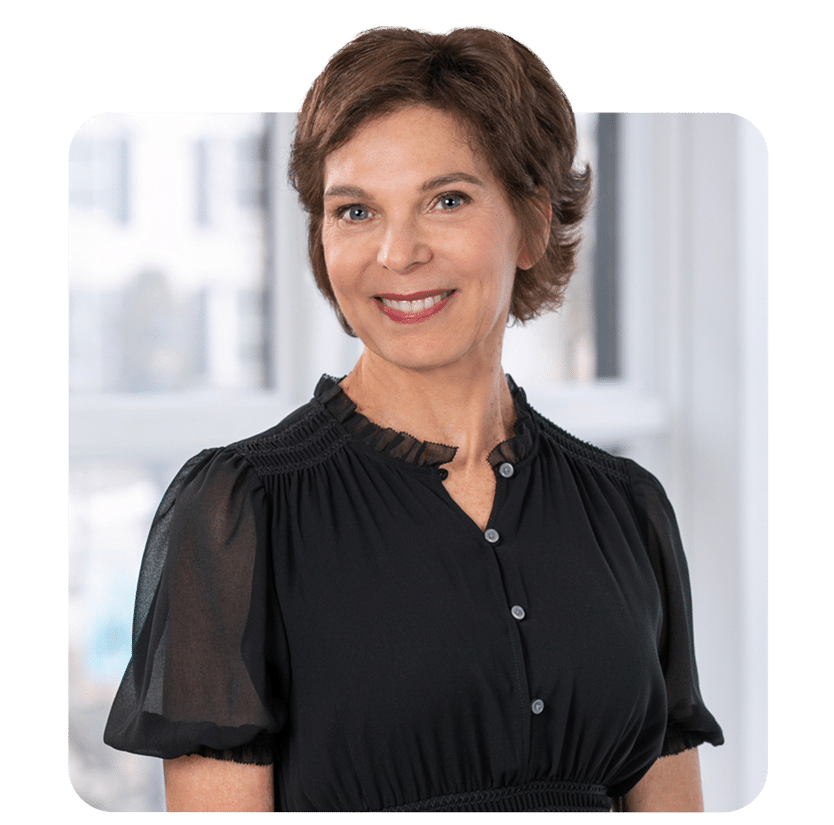 Connect with Blender Realty
Blender Realty has over 30 years of real estate experience and provides customizable services to each of our clients. Get in touch with us today to learn more about our Farmington Hills, MI, housing opportunities.