The Lake Township of Oakland County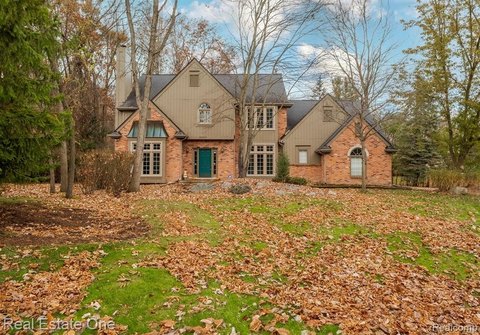 Residential Real Estate in West Bloomfield, MI
Blender Realty is Michigan's leading real estate agency, providing top-tier services to each of our clients in West Bloomfield, MI. From new homeownership and selling your house to investing in the real estate sector, we have the knowledge and expertise to make your real estate dreams a reality.
If you're interested in real estate and require the services of a friendly realtor, look no further than Blender Realty!
Learn More About the Area
Get to Know West Bloomfield
Located in southcentral Oakland County, West Bloomfield is home to one of the most diverse and affluent neighborhoods in the state of Michigan. This community features numerous small and medium-sized lakes, private country clubs, upscale boutiques and restaurants, and one of the top public school districts in the country. From families to singles, West Bloomfield is the ideal place to call home.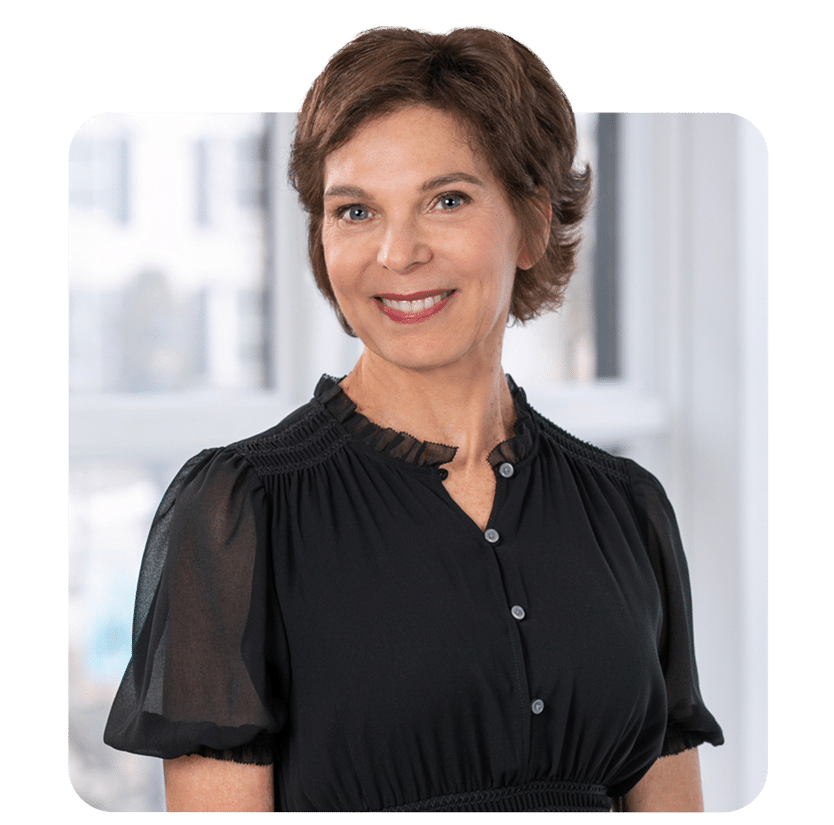 Connect with Blender Realty
Your new home is calling, and Blender Realty is here to help you pick up the phone. We have over 30 years of experience in the real estate industry and are dedicated to delivering you the best possible experience. Get in touch with us today to learn more about our West Bloomfield, MI, real estate ventures.