Stay Connected & Informed
Blender Realty is proud to help Macomb, Wayne, and Oakland County Michigan residents on their journey to home ownership. Whether you live in the suburbs of West Bloomfield or want to reside in the bustling city of Farmington Hills, we're your trusted real estate agent for buying and selling.
In-Depth Real Estate Exploration
Michigan Real Estate Insights and Updates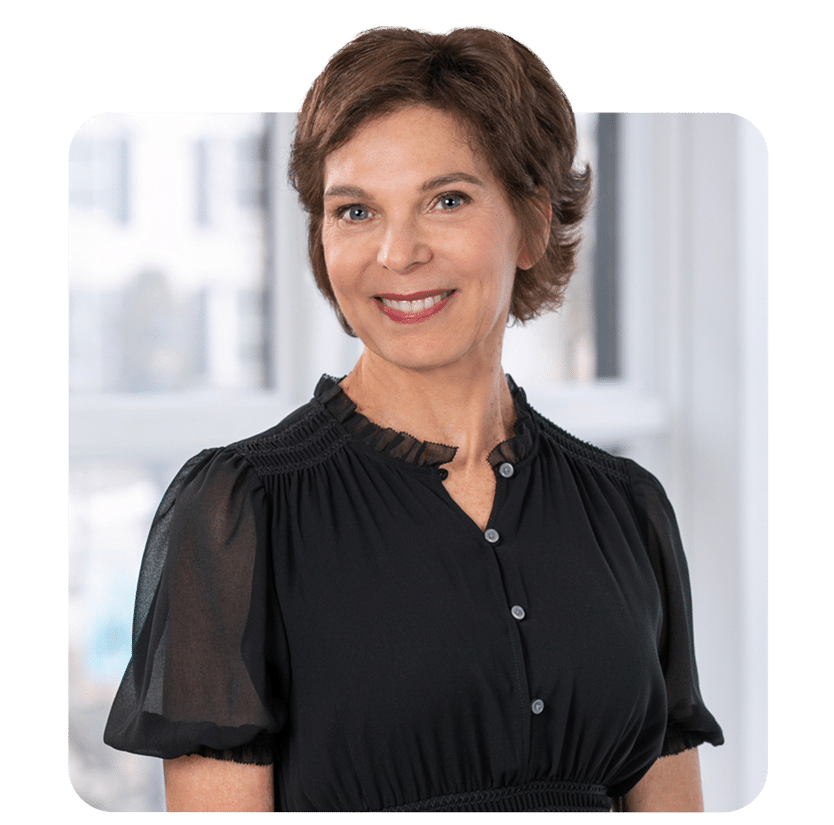 Connect with Blender Realty
With over 30 years of industry experience, Blender Realty offers clients a customized experience regardless of their real estate needs. Get in touch with us today to learn more about real estate in  Bloomfield Hills, Farmington Hills, and West Bloomfield.