Stay Connected & Informed
Tips & Trends from Blender Realty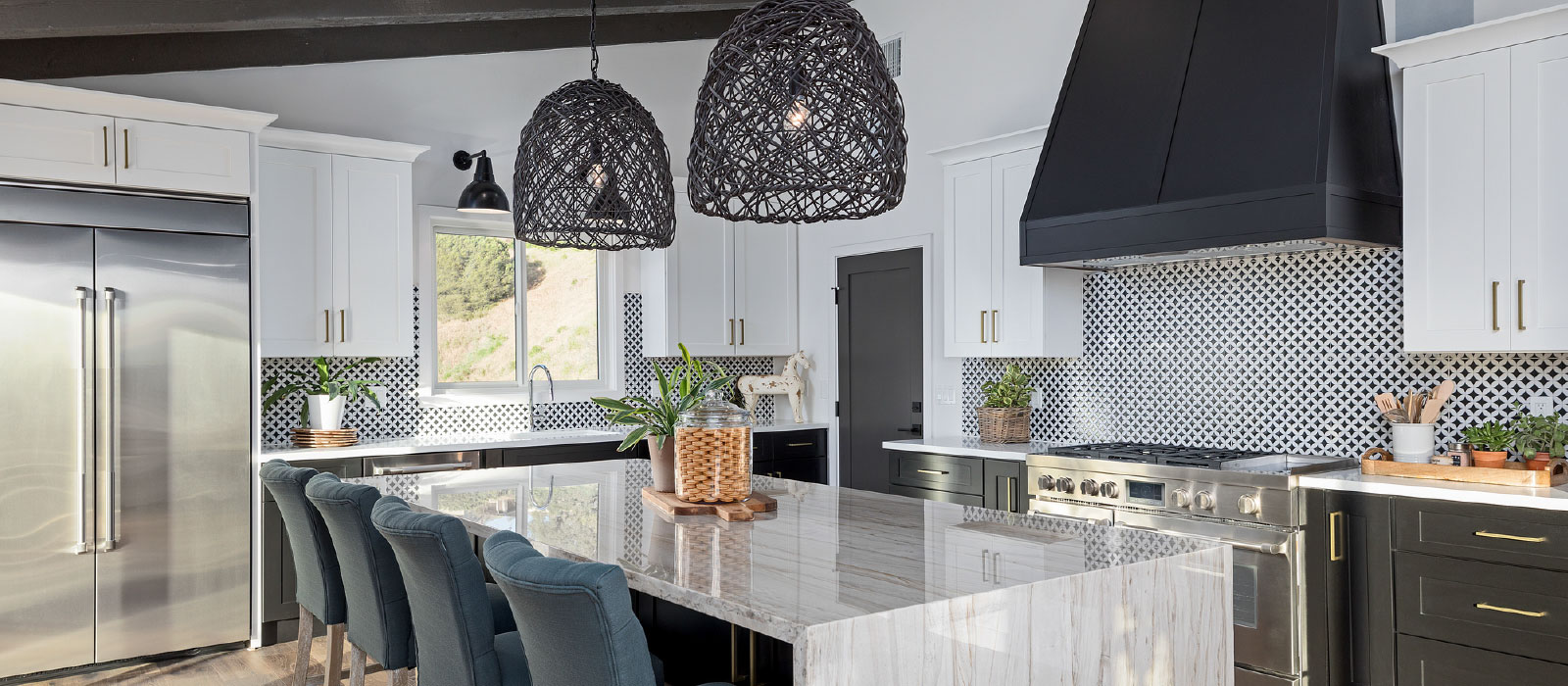 Investment Worthy Home Improvements
If you want to increase the value of your home, the following improvements will give you the best ROI (Return on Investment).
Windows Average ROI 71%-75%
New vinyl windows have multiple benefits; first, they are more energy efficient, and you'll see a significant savings on your bill. Secondly, they dramatically cut down on noise pollution.
Exterior Average ROI 76%-97%
First impressions are everything! Replacing siding, enhancing landscaping, or improving your driveway, will upgrade your curb appeal and attract more buyers.
Kitchen Average ROI 79%-83%
The kitchen is the heart of the home and where we spend the most time. Homebuyers walk in, look at the kitchen and make a quick judgement. If your kitchen is more than 10-15 years old, consider renovating it.
For advice on how you can add value to your home, or any other real estate needs, we'd like to hear from you!