Stay Connected & Informed
Tips & Trends from Blender Realty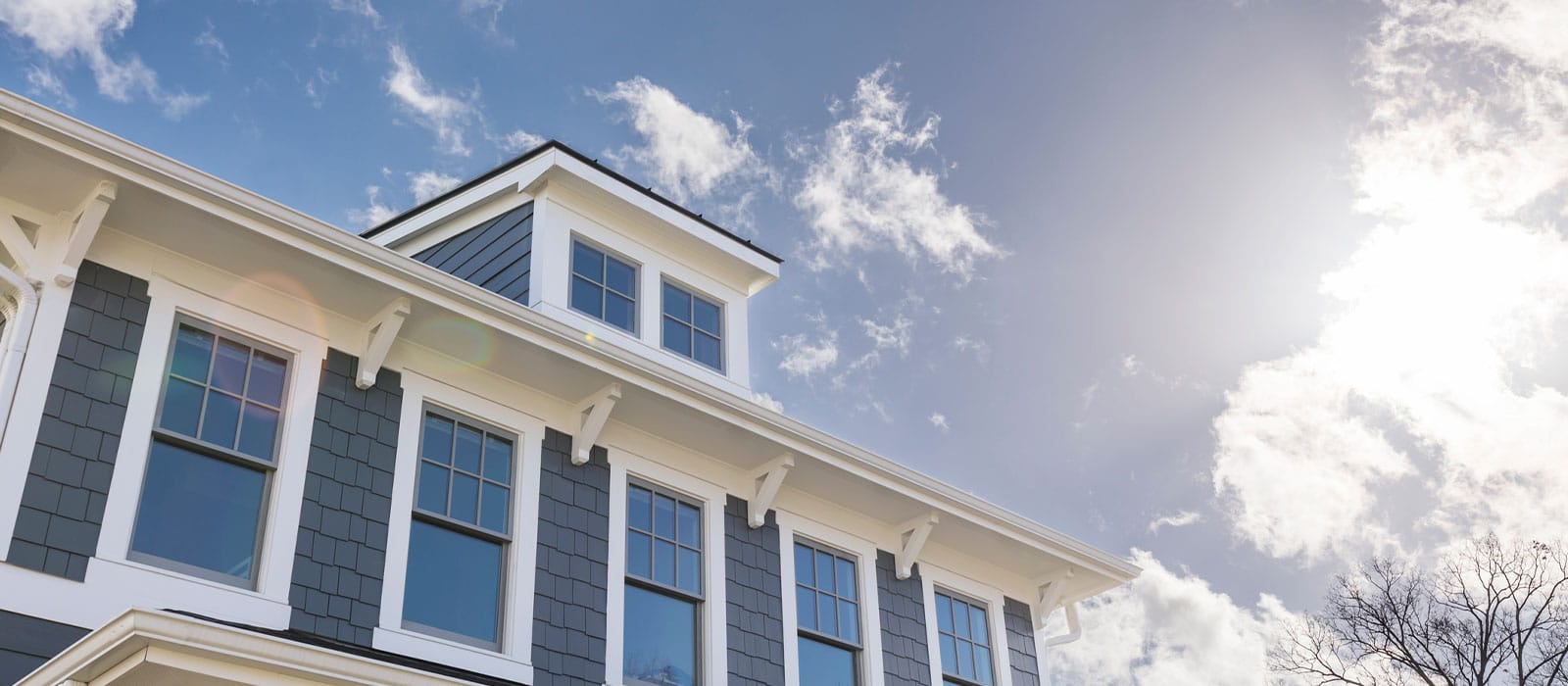 The True Cost of Waiting to Buy a Home
If you have been waiting to purchase a new home…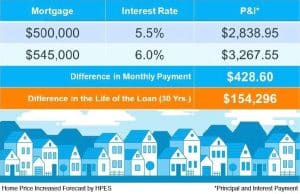 If you were putting off that purchase because you don't know where interest rates are headed, Wait no ;onger.
The Housing Market is Strong
There is still high demand and low inventory and home prices have remained steady in most markets. Don't expect a decrease in New Construction home prices as material and labor costs are still high.
Although it's true that it costs more to buy a home today than it did last year, the same is true for renting. This means, either way, you're going to be paying more. The difference is, with homeownership, you're also gaining equity over time which will help grow your net worth.
Bottom Line:
If you're waiting for mortgage rates to drop, you may be waiting for a while as the Federal Reserve works to get inflation under control.
Don't let high interest rates spook you. You can always refinance when interest rates drop. If you're a seller, keep in mind there is still a shortage of homes, so values have remained steady.